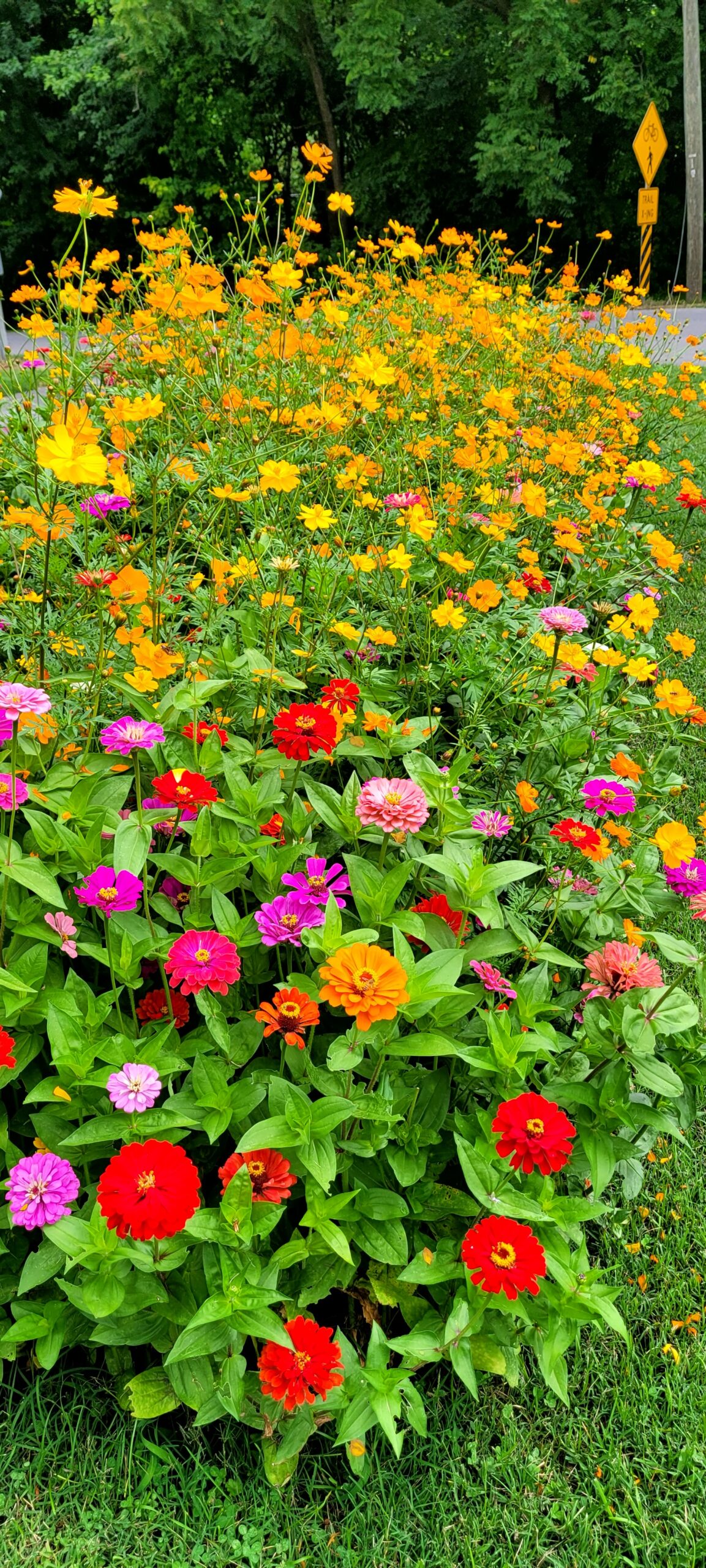 Making Carter County a beautiful place to live
and work!
We are helping our community leaders develop a creative, comprehensive plan for getting our county free of trash, litter and debris. We want to inspire and engage the citizens and community leaders to contribute to a cleaner, greener, safer and healthier Carter County.
Littering will now cost the offenders a minimum of $500 – You can read and download the new code below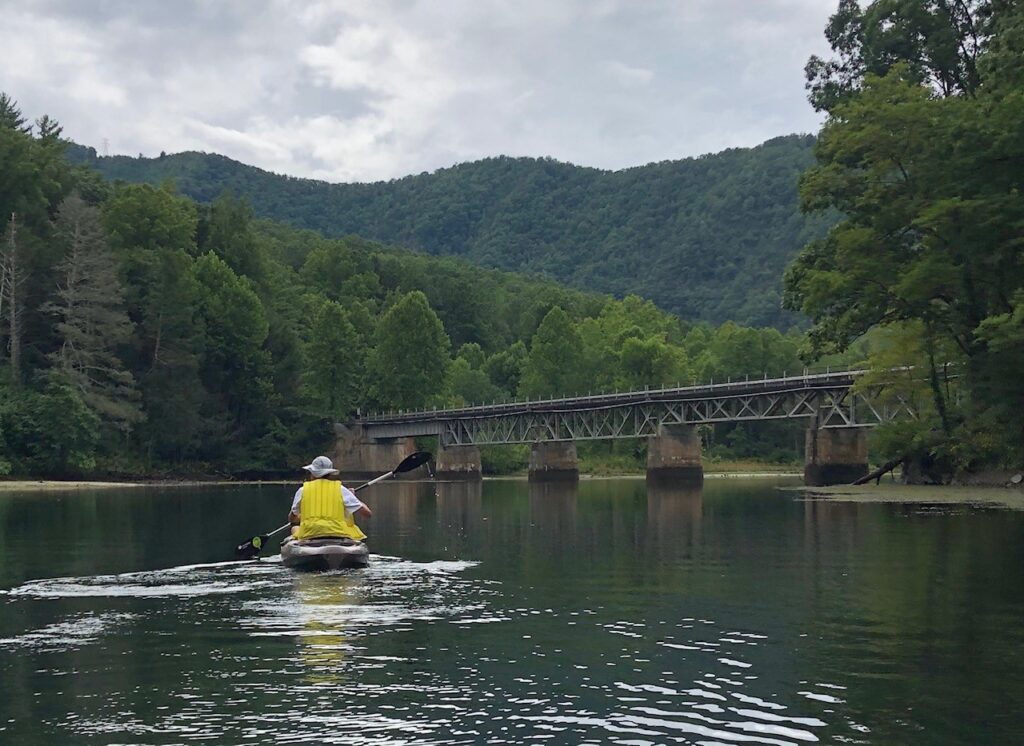 Welcome to Beautiful East Tennessee, Mother Nature's Playground.
Lakes / Forest / Mountains / Wildlife
If we don't take care of Carter County, then who will?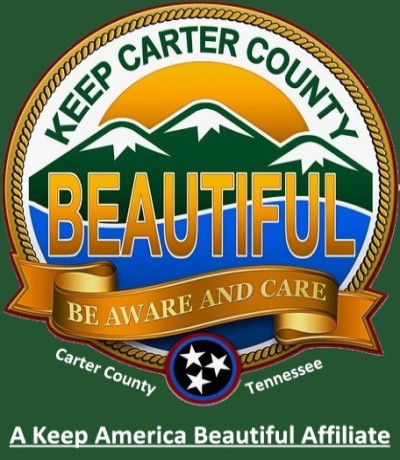 Please help Keep Carter County Beautiful by supporting our efforts.
Clicking on the donate button will redirect you to a secure PayPal site where you can donate through PayPal or Credit Card
Contact KCCB by email at:
Elizabethton, Tennessee 37643