Keep Carter County Beautiful Upcoming Events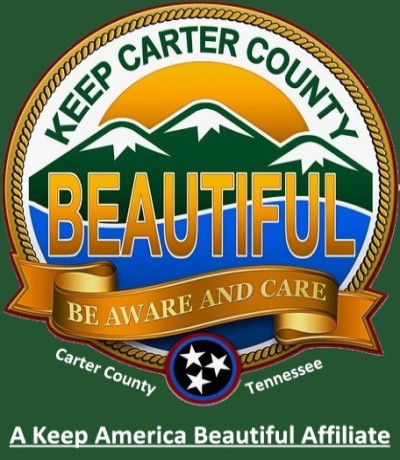 Keep Carter County Beautiful is working harder than ever to keep our county the natural wonder it is. We need all the volunteers we can get for our 2023 events. Please come back often to see the upcoming events. Let's make 2023 our best year ever for volunteering. We would love to see a large turnout at every event. If you have an event, you would like Keep Carter County Beautiful to assist you with, please let us know.
Events will be added to the calendar as they are scheduled. Flyers with event details are shown below and will be emailed to volunteers one to two weeks prior to each event date.
Register for any of the above events by clicking on the button below and providing your name, email address and which event you are registering for.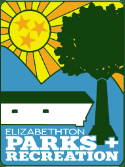 Come out and support the Elizabethton Parks and Recreation. The Elizabethton Parks and Recreation Department works extremely hard to provide quality family entertainment. See the full 2023 Parks and Recreation schedule of events below.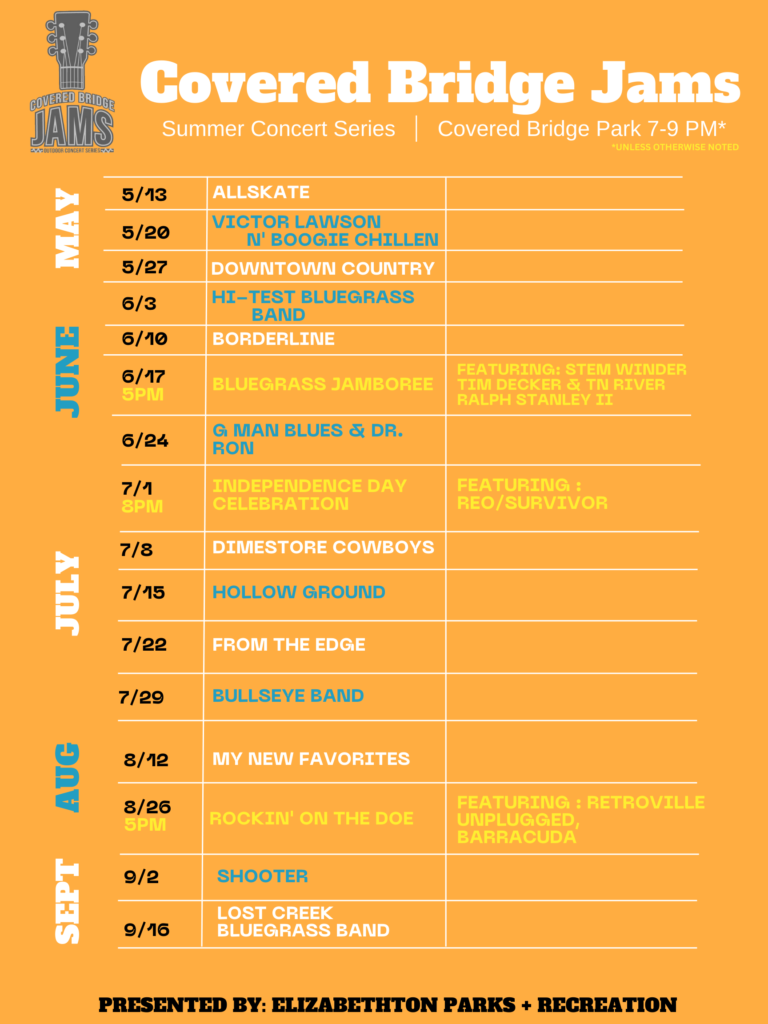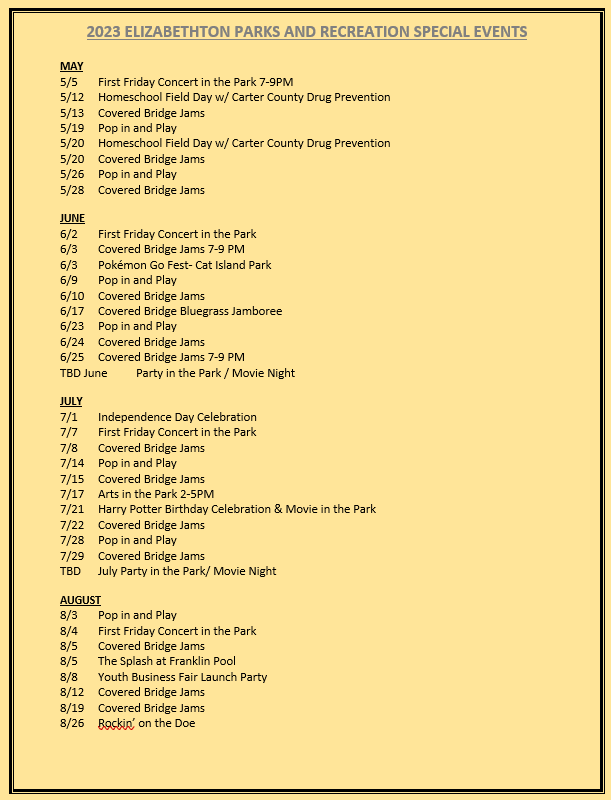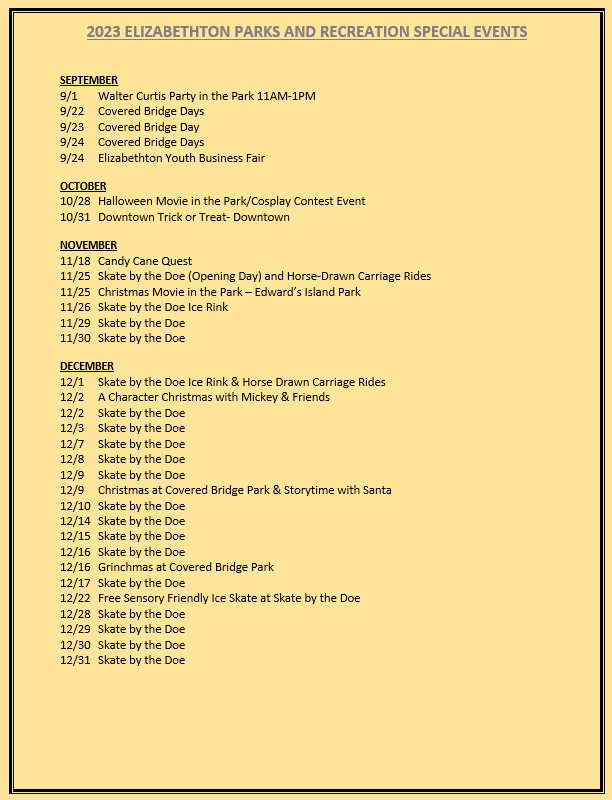 Keep Carter County Beautiful 2023 Proposed Events
| 2023 Proposed KCCB Events | Date |
| --- | --- |
| Carter County Stormwater Cleanup Events | 2023 |
| Watauga River Tire Removal | 2023 |
| Blevins Road Litter Pickup | 2023 |
| Wayfinding Sign Installation | 2023 |
| Highway 321 TDOT Cleanup | 2023 |
| KCCB Information Booths at Elizabethton Covered Bridge Days | 2023 |
| TDOT Covered Load Tarp Giveaway | 2023 |
2023 Proposed Events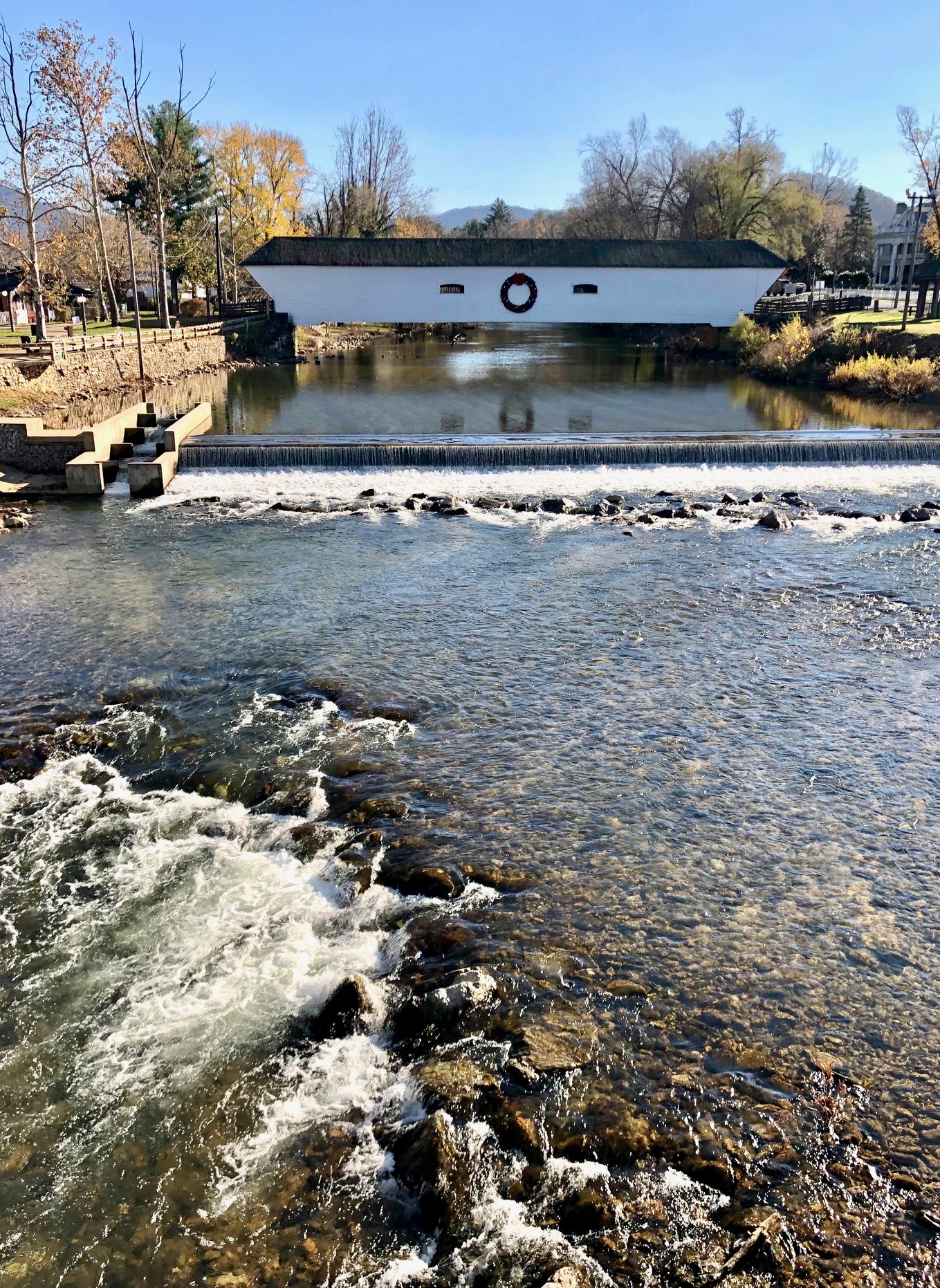 Please volunteer – We need your help!
Lets work together to better our community!
Just some of the great volunteers who are making our beautiful East Tennessee a great place to live. Keep up the good work.
Please review the TDOT safety video "Adopt – A – Road" before attending events. Safety First! Stay Safe Out There!