Keep Carter County Beautiful Upcoming Events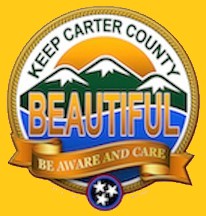 Keep Carter County Beautiful is working harder than ever to keep our county the natural wonder it is. We need all the volunteers we can get for our 2023 events. Please come back often to see the upcoming events. Let's make 2023 our best year ever for volunteering. We would love to see a large turnout at every event. If you have an event, you would like Keep Carter County Beautiful to assist you with, please let us know.
Keep Carter County Beautiful and Keep America Beautiful present the "Great American Cleanup" on the Tweetise Trail
Join the Great American Cleanup on April 15. Get some exercise on our beautiful Tweetsie Trail and also help keep Tennessee Beautiful.
10:00 AM to 2:00 PM
Lions Field Tweetsie Trail Parking Lot
Keep Carter County Beautiful Board meeting
Public is welcome to all KCCB Board Meetings
12:00 PM
615 E Elk Ave, Elizabethton, TN 37643
Wayfinding Sign Install on the Tweetsie
Come out and Help KCCB install some of the great Wayfinding signs on the Tweetsie.
10:00 AM
Tweetsie Trail behind Snap-On-Tools 2195 State Line Rd
Keep Carter County Information Booth at Roan Mountain Rhododendron Festival
Come out to beautiful Roan Mountain and visit KCCB at our booth. Get informed and perhaps get some swag.
TBD
Roan Mountain State Park
Events will be added to the calendar as they are scheduled. Flyers with event details are shown below and will be emailed to volunteers one to two weeks prior to each event date.
Register for any of the above events by clicking on the button below and providing your name, email address and which event you are registering for.
| Proposed KCCB Events | Date |
| --- | --- |
| Tweetsie and Linear Trail Wildflower Planting | Spring 2023 |
| Watauga River Tire Removal | 2023 |
| Blevins Road Cleanup | 2023 |
| Blevins Road Litter Pickup | 2023 |
| Wayfinding Sign Installation | 2023 |
| Highway 321 TDOT Cleanup | 2023 |
| Milligan Adopt-A-Highway Summer Cleanup | Summer 2023 |
| KCCB Information Booths at Elizabethton Covered Bridge Days | 2023 |
| TDOT Covered Load Tarp Giveaway | 2023 |
Proposed Events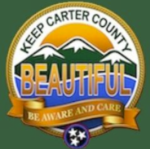 Keep Carter County Beautiful and Elizabethton Parks and Recreation 2023 Tree Planting on the Tweetsie and Linear Trails
Saturday, March 25, 2023, 10:00 AM to 2:00 PM
Come on out and plant a tree on the Tweetsie and Linear Trails and watch them grow. Keep Carter County Beautiful and Elizabethton Parks and Recreation need volunteers to plant 25 beautiful trees. Please help us beautify our great hiking and biking trails. As the trees grow they will provide shade to the trail and housing for wildlife and birds.
The holes will be dug and the trees will be delivered to the planting sites. Volunteers will remove rocks from the holes, position the trees in the holes, fill in the holes and mulch. Please bring shovels, rakes, wheelbarrows, gloves and water. Gloves and water can be provided for those that do not have them.
We will meet at the small city lot on the 430 Block of Race Street in Elizabethton.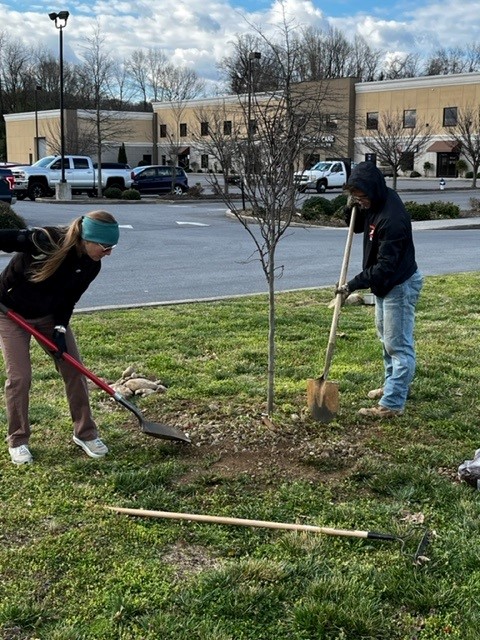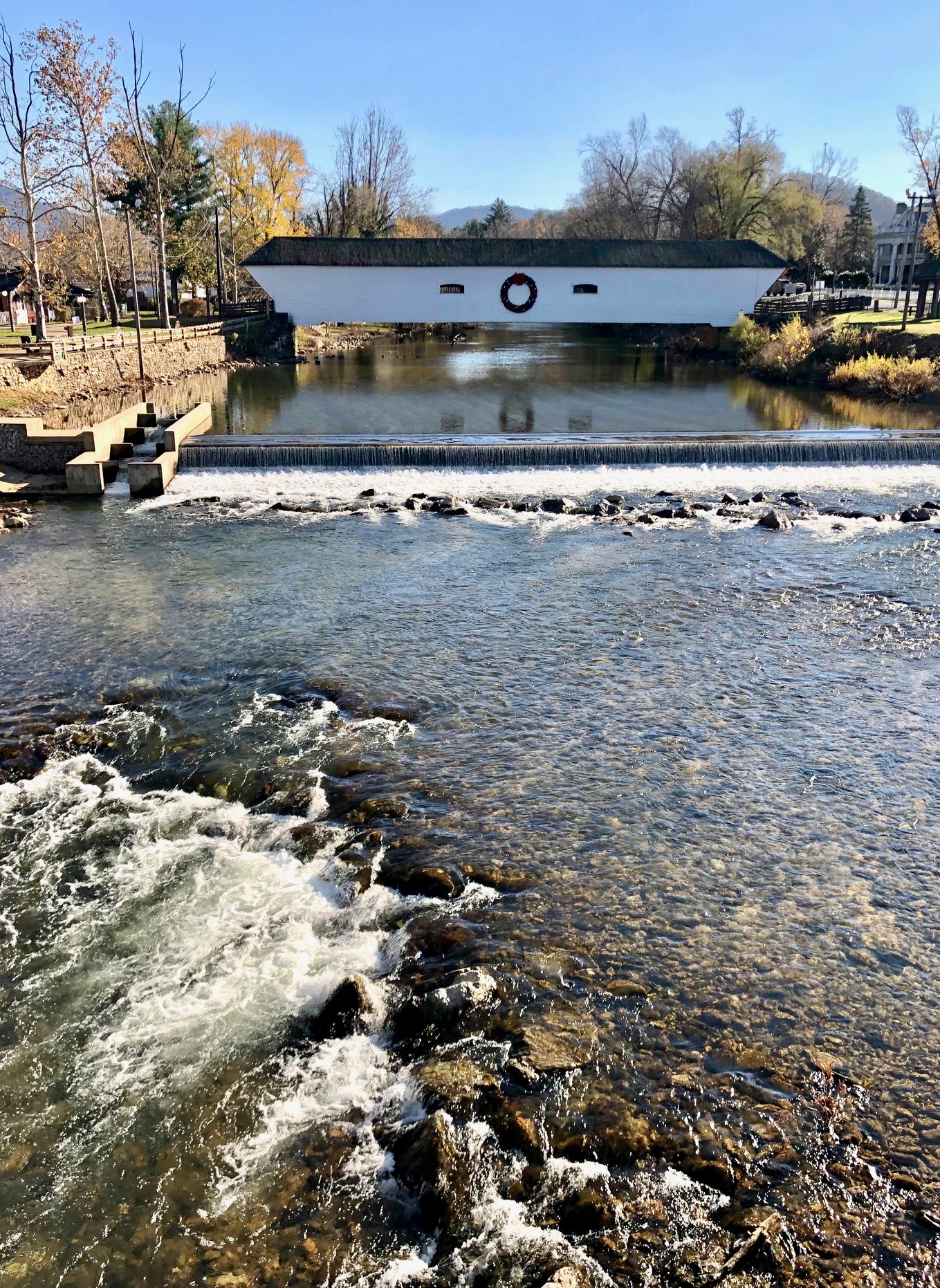 Please volunteer – We need your help!
Lets work together to better our community!
Just some of the great volunteers who are making our beautiful East Tennessee a great place to live. Keep up the good work.
Please review the TDOT safety video "Adopt – A – Road" before attending events. Safety First! Stay Safe Out There!